West Rand Basketball League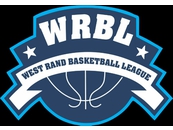 West Rand Basketball League
RISE
News Report
Week#8 MVPs
Author: BlaqDanja , 08/19/18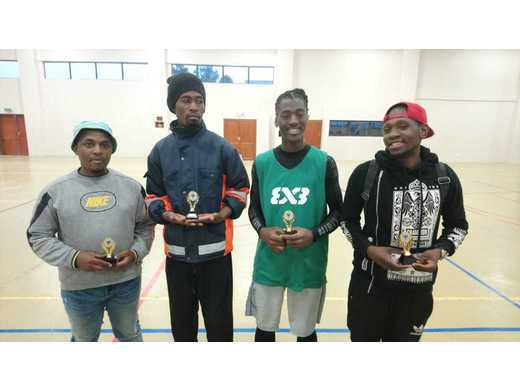 The West Rand Basketball Association begins the second round of the 2018 season on a high. During the break they held a tournament just to keep teams hyped up and ready for the last half of the season.
The EARN8 tournament first edition was a huge highlight, but only one team could earn the respect and it was Blue Jays who beat Flames in a month watering final.
The WRBL has now introduced MVPs for every game in the second round. The first ever MVPs (from left to right - I Sehoshe RingForce, T Mafoko Flames, K Nkomo OutLawz and S Khumalo) the league mentioned that the introduction of MVPs was based on improving discipline, sportsmanship and healthly competition amongst players.
#RiseToTheTop
Follow the site to get the latest news and results straight to your email